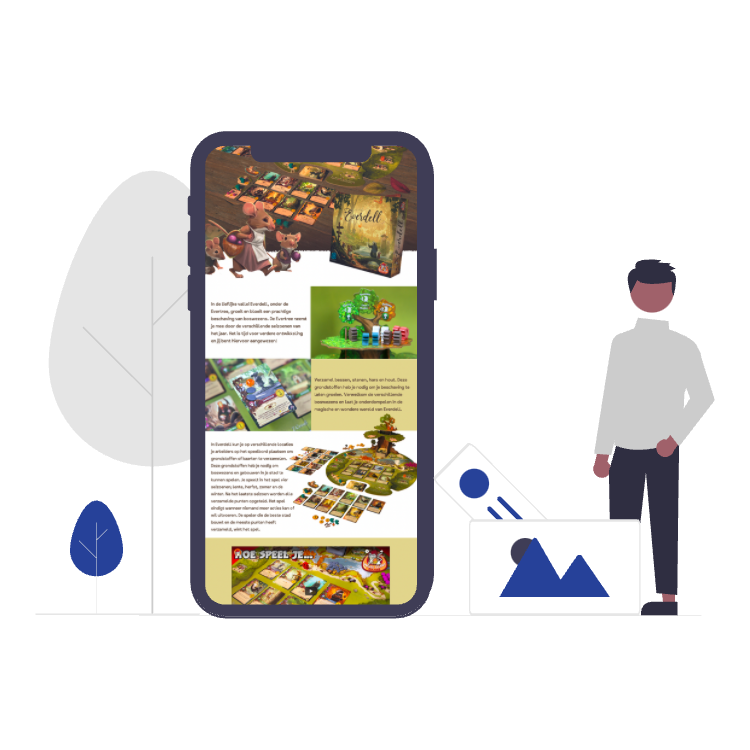 A Product Story has multiple containers: Videos included in Product Stories are in .MP4 and AVI format or linked from YouTube. Experience the product in 360 degrees. Zoom in, out and turn the product in any angle.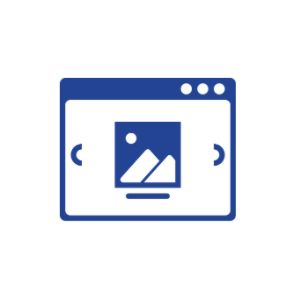 Show multiple images of the product. In the catalog .JPG, and .PNG images are available and resized for desktop and mobile usage.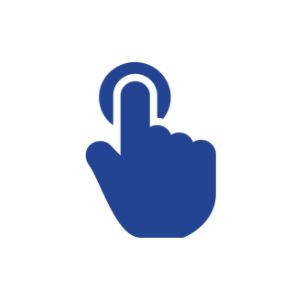 Highlight small features of a product to further convince customers. Enhance traditional product description to improve the shopping experience of shoppers.