Your All⁃In⁃One Platform for
Content and Syndication
Icecat is trusted by more than 30,000 of the world's most successful e-commerce businesses to manage their product content.
Engaging Product Content
Structured and rich product content that is optimized for e-commerce environments
Product Content Management
Integrated cloud solutions to manage all your digital assets in a single platform
Integration
Seamless integration of product content into your PIM or desired marketplace
Join
the Biggest
e⁃commerce Network
Icecat delivers Product Information Management As-A-Service to brand owners that want to increase their product visibility. With Digital Rights Management (DRM) system we support the brand's syndication policy, ranging from open to restricted.
Free Data
Entry Portal for Suppliers
A free of charge content management and delivery platform for brands to syndicate product content towards their channel partners
Register For Free
After registering, add your content to the open source Icecat catalog for free.
Faster Time⁃To⁃Market
Your content is ready for syndication to improve conversion on retailers' product pages.
Optimize Customer Journey
Videos, images, reasons-to-buy, and 3D Tours help visitors experience the product further.
Product Stories
Powerful Content to
Enhance
Product Pages
Product Stories are a new type of enhanced content that combine various multimedia assets and follow a brand's look and feel.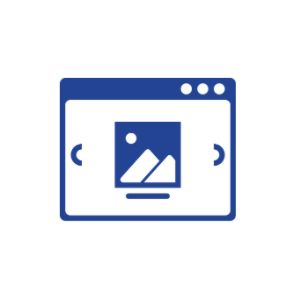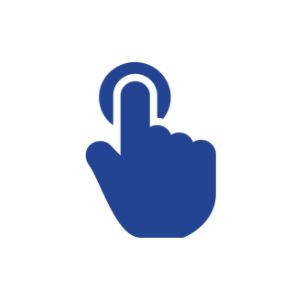 Brands
Content Users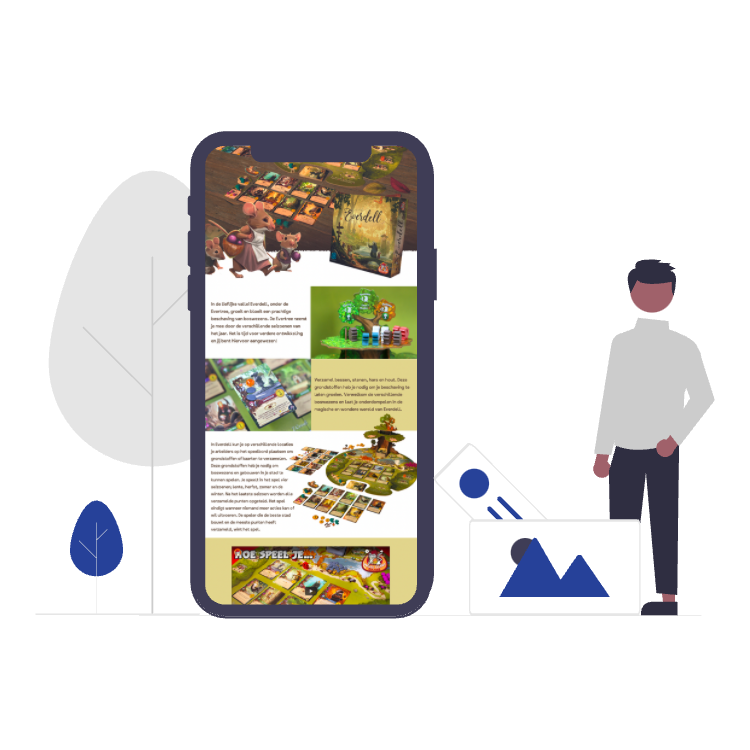 It is critical to our business that SilverNet partners all have the most up to date information about our products. Using Icecat means we don't have to worry, we can rely on them to feed the correct information alongside high quality imagery to distributors and our own website.
Christopher Ballard
Managing Director
The LEGO catalogue is huge, with new releases several times in a single year. So, we have the urge to share with all our toys specialists and partners the best, timely product information. Icecat is great: better product detail pages, better SEO, higher conversions!
Valentina Viel
E-commerce Manager
Joining Icecat Free Vendor Central Program allows us to publish official product content from brands on our web environment. Good product content will optimize the visitor experience and is key for visitors to make a decent comparison between the products.
Aldo Hannema
Teamlead Category Manager
We hope that having all of our supplier master data available at Icecat saves Exertis, its suppliers, and its channel partners a lot of time, and helps us all to work more efficiently, and save cost.
Simon Smart
Head of Data Governance
With thousands of products and updates, managing the product content manually in an old fashioned way became a weak spot in our process. We decided to go with Icecat and it was one of the best decisions we made. Most of our process connected to Product Information Management is now relying on Icecat. Manual workload has been greatly reduced and increase in quality and mount of content. IceCat helped us big time.
Sasa Oravec
Director of Business Development
Content Used by
30,000+
Leading Partners
Updates, success stories, manuals, and release notes available at our content hub
Bad product information influences around 53 percent of consumers to shop elsewhere. Product content matters, and according to 94 percent...
Read more
This post will find the frequently asked questions on the Open Source Magento2-Extension V1. Does the extension support Full-Icecat users?...
Read more
Recently, Iceshop partnered with a major IT distributor Littlebit. Littlebit serves the entire German-speaking region and the Benelux region. As...
Read more