Rich content
Increase Engagement
on Retailers' Product Pages
Brands boost their conversion rate with enhanced Product Stories on retailers' product pages. Online shoppers will feel like they are actually holding the product in their hands.
Multiple content blocks are available: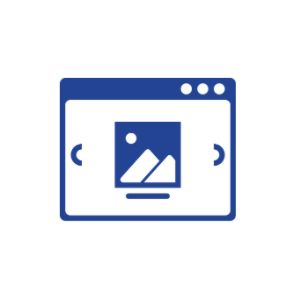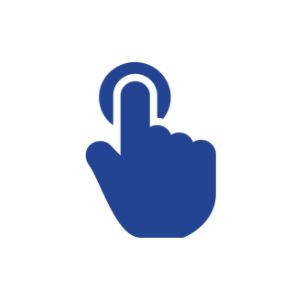 Custom
Product Stories Designed
by the Icecat Team
Creating your Brand Product Story can be done by the Icecat design and development team. The team will help you create Product Stories for each individual product.